Tire Selector - Michelin - Michelin's 94T Agilis Cross Climate LRC All Weather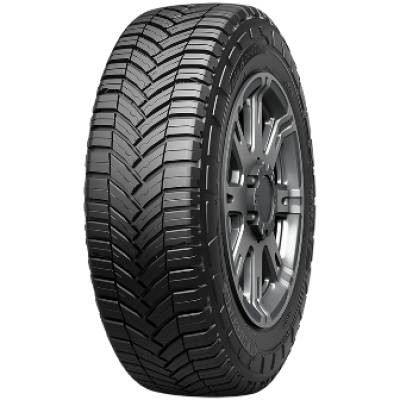 * Sizzling Summer Rebates - Tire Sale: Save up to $70.00 when you purchase 4 tires from July 1rst to August 31rst 2020. Save $70.00 on the Purchase of 4 Michelin tires ($17.50 per tire) Save $50.00 on select BFGoodrich, Goodyear or Yokohama Tires ($12.50 per tire) and save $40.00 with the purchase of 4 Uniroyal or 4 Green+ Tires ($10.00 per tire). Savings is shown in the tire quote selector. See store for details. Sale price cannot be combined with any other offer/promotion. Customer must purchase 4 of the same tires to qualify. We Will Not Be Undersold On Tires†!

Installation and balancing charges may apply based on wheel style, rim size and tire pressure monitoring systems. Please contact your nearest location directly for details. For any size tire not listed here, including Floatation sizes, trailer tires, and commercial applications, please contact your nearest location directly. Please confirm correct tire size for your vehicle upon ordering with the dealer.
Prices subject to change without notice.
The data supplied in the Vehicle Lookup applies only to standard vehicles that have not been modified. It is understood that while these applications are accurate to the best of our knowledge, they can only be considered guidelines. Always refer to the vehicle owner's manual and vehicle tire information placard located on the glove box door, door edge, or door post for the correct tire size and inflation pressure. You are welcome to visit any of the 70 Active Green + Ross locations for advice from the Tire Experts.