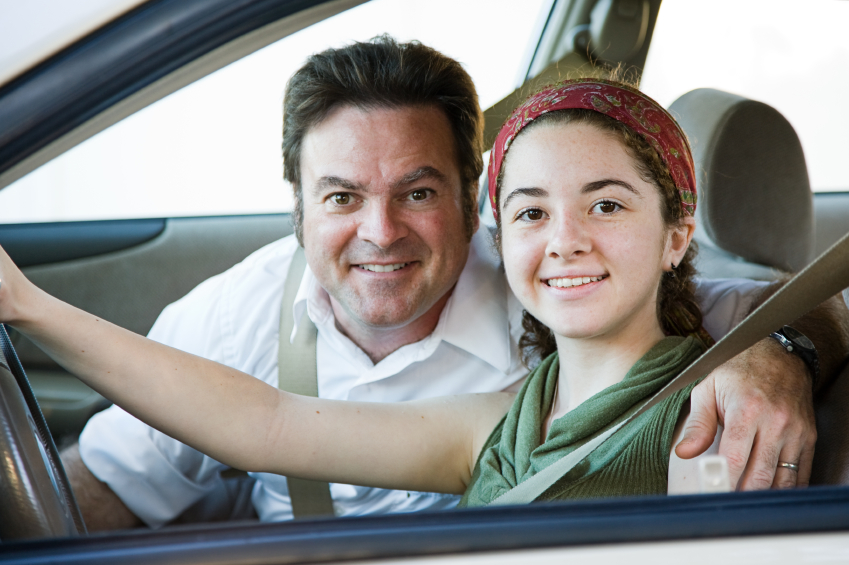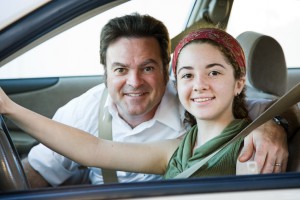 Well, it's that time again: The kids will be heading back to school and I think that makes many parents very happy. Having four kids myself, I look forward to getting back into a regular routine once again. However, with an older son who now is heading to college, there are a few things that are different with him driving every day versus walking to school each day. If you're a parent facing the same things, here are a few tips you may want to consider.
First and foremost should be the safety of the vehicle. Since one of your own flesh and blood is making that daily commute to school, it's a good time to have a maintenance check performed on the vehicle. It's not just about checking the fluid levels and the filters; it's also about ensuring the brakes are working properly, the windshield wipers are new, all lights are working effectively, and of course, the tires are in good shape and with ample tread. If you're living in a snow-belt area, make plans to have winter tires installed before the snow flies. Letting a professional check out the vehicle before school starts is the smart thing to do.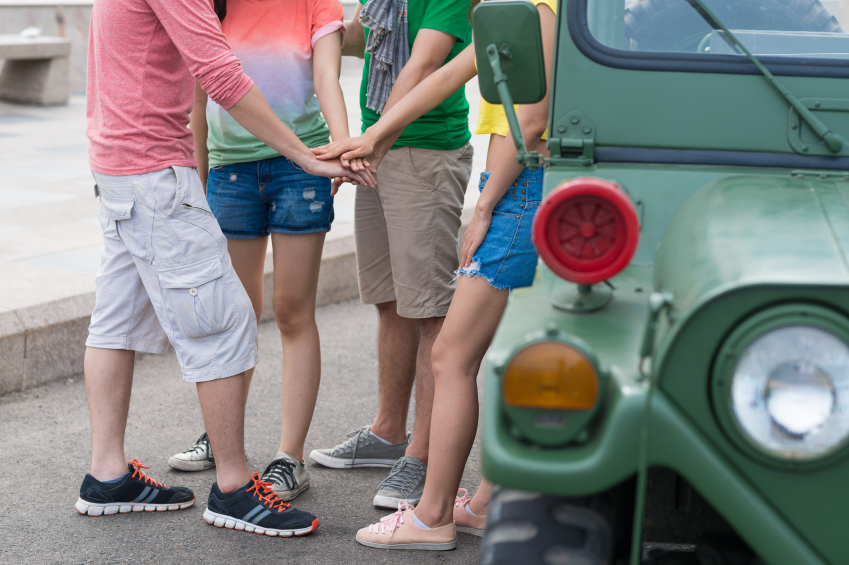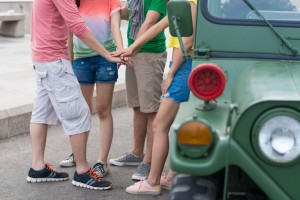 Peer pressure and distracted driving are big issues when it comes to our youth and driving. Talk to them about who they may be driving to and from school. It helps to ensure you're all on the same page when it comes to passengers. Too many passengers can create a huge distraction for the driver. Statistics show teen drivers are less likely to crash if they have one passenger compared to three passengers. Have an open discussion with them about keeping the passenger numbers down and mutually agree on it.
It's also a good idea to review safe driving practices with your young driver before he or she heads off to school. Ensure they understand the responsibilities of driving near school buses, the minimum safe following distance, ensuring they use their mirrors every 8 seconds and braking and accelerating smoothly. Also talk about how they should change their driving style when the weather becomes worse; a discussion like this may also help to refresh you with the basics.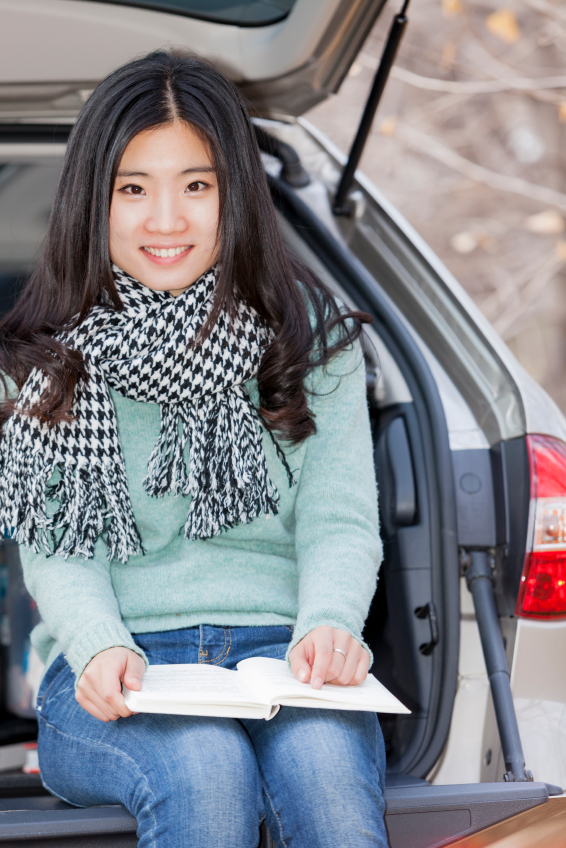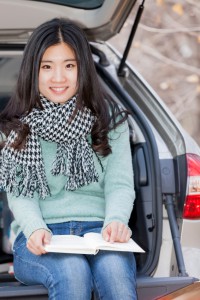 Be sure to find out their school schedule. Know when they won't be in classes but also when they may be driving. For example, if you know they finish their last class at 2:00 and it takes them roughly 45 minutes to reach home, wait to text or call them until after 3:00. This way they won't be tempted to reach for their phone while driving.
Another peace-of-mind item any parent can give their child who drives is a roadside assistance membership. If something goes wrong, you know help is on the way. No one really wants to be stranded on the side of the road with a broken-down vehicle. A roadside assistance membership can really come in handy when you're not available to help them.
Becoming proactive with the vehicle plus with the responsibilities of the driver can help keep everyone safe during the school year. Even though they may be your child, driving is an adult task. Treating them as an adult will often allow them to become an adult.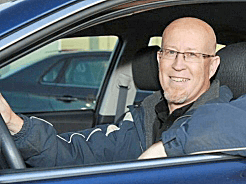 By Scott Marshall
Scott Marshall is Director of Training for Young Drivers of Canada and started in road safety in 1988.  He was a judge during the first three seasons of Canada's Worst Driver on Discovery Network. Scott started writing columns on driving for his community paper in 2005.  Since then his columns have been printed in several publications including newspaper, magazines, and various websites. You can visit Scott's blog at safedriving.wordpress.com.