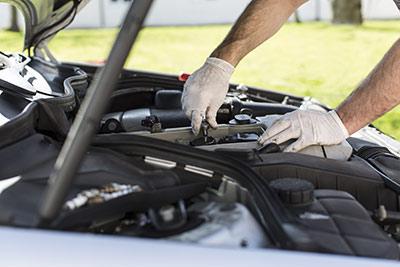 A well tuned vehicle is more efficient on gas, functions and handles better and is easier on the environment.
By having regular tune-ups you can keep your engine working hand-in-hand with the rest of your car's powertrain.
To get optimum car performance and help to extend the life of your vehicle, schedule regular tune-ups at an Active Green + Ross Complete Tire & Auto Centre nearest you.
Why Do I Need This Service?
A well tuned engine delivers the best balance of power and fuel economy and produces the lowest level of emissions.
Modern engines compensate for worn parts to a degree, giving you the sense that everything is fine with your car.
But, keeping your engine tuned will restore your car to its normal operating state, and will contribute to the overall efficiency of the engine and emissions systems.
Source: Be Car Care Aware

Active Green + Ross can help tune-up your vehicle to keep it running in an efficient manner. For more information on suggested tune-up schedule please see our vehicle maintenance section.