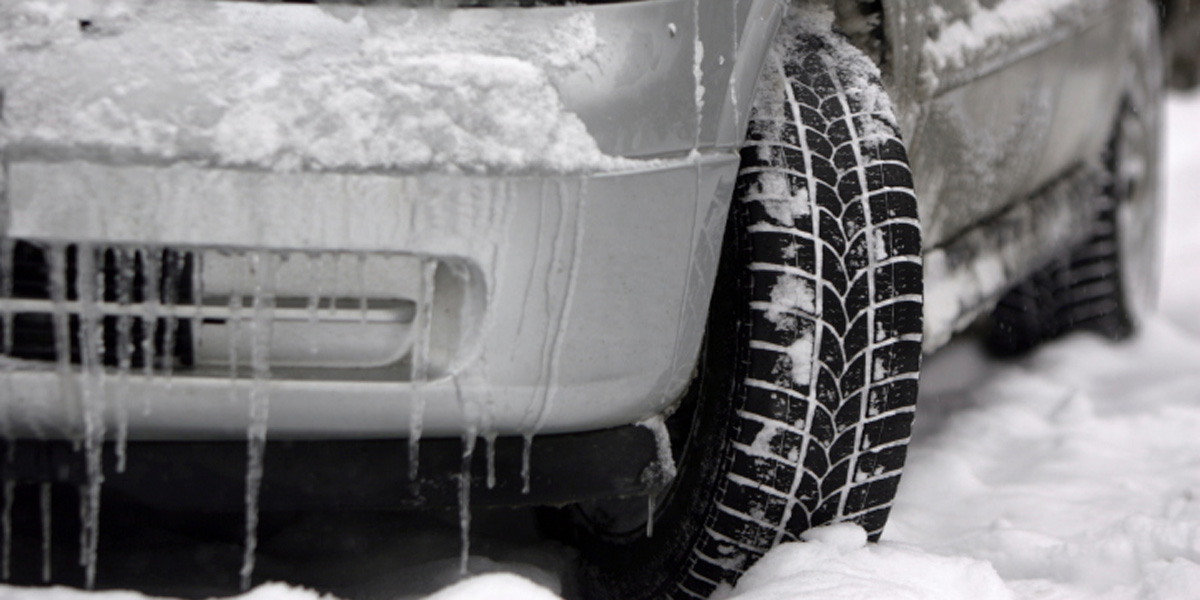 As temperatures cool across the nation, we at Active Green + Ross Tire Centres want to remind drivers that it's time to start thinking about winter driving conditions and how to protect themselves and their passengers on the road.
While it's important to adjust driving habits to weather conditions, according to Marc Brazeau, President, Automotive Industries Association (AIA) of Canada,  the most imperative thing Canadians can do to protect themselves and their loved ones is transition to winter tires.
"The idea that all-season tires are as effective as winter tires is a dangerous misconception," said Brazeau. "The design and durability of winter tires improves performance and enhances safety in a variety of road conditions. They're the one and only choice for winter driving."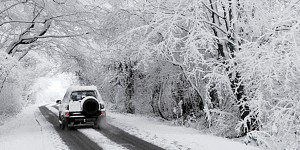 According to the Rubber Association of Canada, rubber in all-season tires starts to lose elasticity and harden at around 7°C, significantly reducing the tire's ability to grip the road. This loss of traction on icy or snow-covered roads may become critical for safety as the temperature drops. Winter tires harden at around -40°C, allowing them to maintain elasticity in much colder temperatures. This added elasticity is crucial to maintaining control in cold, snowy, and icy conditions. In deep snow, winter treads also improve traction by allowing the tire to rid itself of snow as it rolls, giving it a clear bite on the road. Watch for tires carrying the three peak mountain snowflake symbol which are recognized winter tires by the automotive industry.
Winter tires were legislated as mandatory in the province of Quebec in 2008. Regulations governing snow tires vary from province-to-province, so contact your ministry of transportation or local provincial representative to ensure you are following the law during the winter driving months.
Research conducted by The Government of Quebec since winter tire use became universal in the province has proven conclusively what tire makers have long suspected: driving on winter tires saves lives and reduces serious injuries. According to AIA Canada,  The 2011 study, which compared Quebec road accident statistics before and after winter tire use became compulsory, shows that in the past two winters, there has been a 5 per cent reduction in road-accident injuries that can be directly attributed to winter tire use.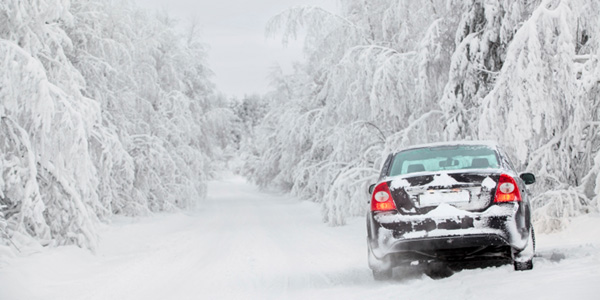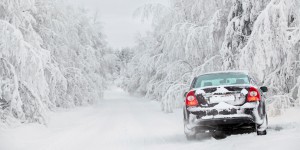 The research concludes that widespread use of winter tires has prevented about 575 road-accident injuries per winter in Quebec. The study also found that vehicle accidents resulting in death or serious injury declined by 3 per cent.
While buying winter tires and having them installed can be expensive, the cost is a small investment in your safety and that of your fellow motorists. And don't forget, changing into your winter tires each season extends the life of your all-season tires.
To help you with your purchase, Active Green + Ross is offering a variety of rebates and sales specials that can save you up to $100 on eligible tire purchases. Check out the specials on the flyer attached, and make an appointment at an Active Green + Ross Tire Centres near you.
"The cost of winter tires is negligible compared to the benefits like improved traction and reduced stopping distance," said Brazeau. "As an industry, we need to make sure Canadians are educated on winter tires, and just how much they enhance driver safety."
To spread this and other vehicle safety messages to Canadian drivers, the AIA's not for profit Be Car Care Aware program offers a number of free resources available online, including information on winter tires, and how to pack an emergency kit. This information can be found by visiting www.becarcareaware.ca.