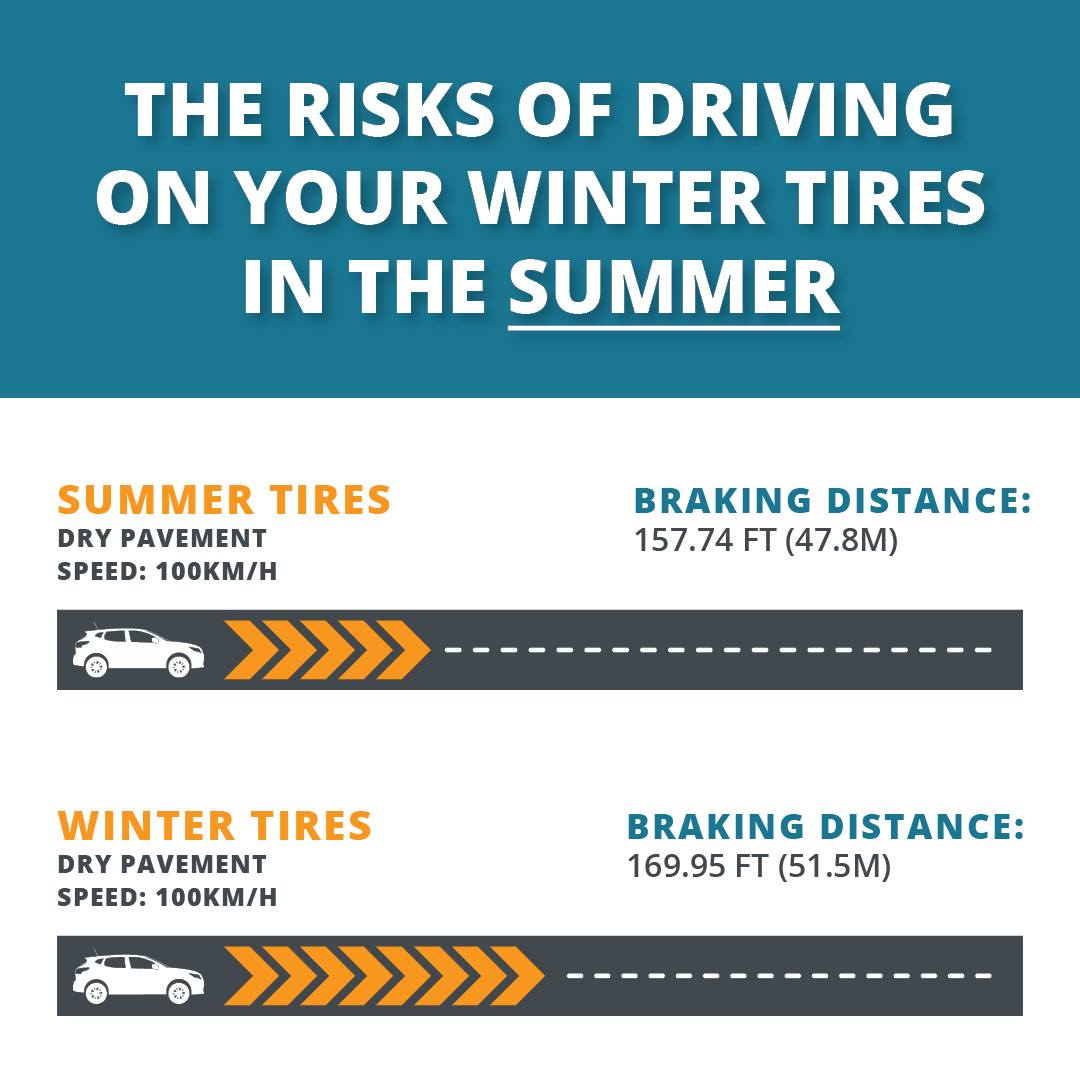 Did you know its unsafe to run winter tires during the summer?
According to the Tire and Rubber Association of Canada, as of 2019, 69% (excluding Quebec where its mandatory) of Canadian drivers own winter tires. With the onset of the pandemic and lockdowns, the average Canadian is driving far less which has led to more and more drivers choosing to leave their winter tires on during the Spring & Summer months.
In this, we want to educate our customers on the potential safety concerns and why you should be visiting Active Green + Ross for either NEW all-season/summer tires, or at the very least changing over to an existing set.
3 MAIN RISKS WHEN USING WINTER TIRES IN THE SUMMER: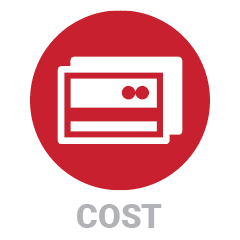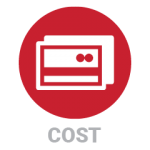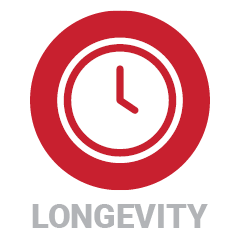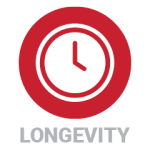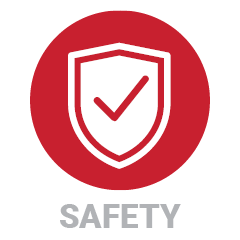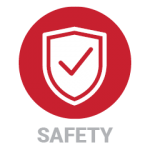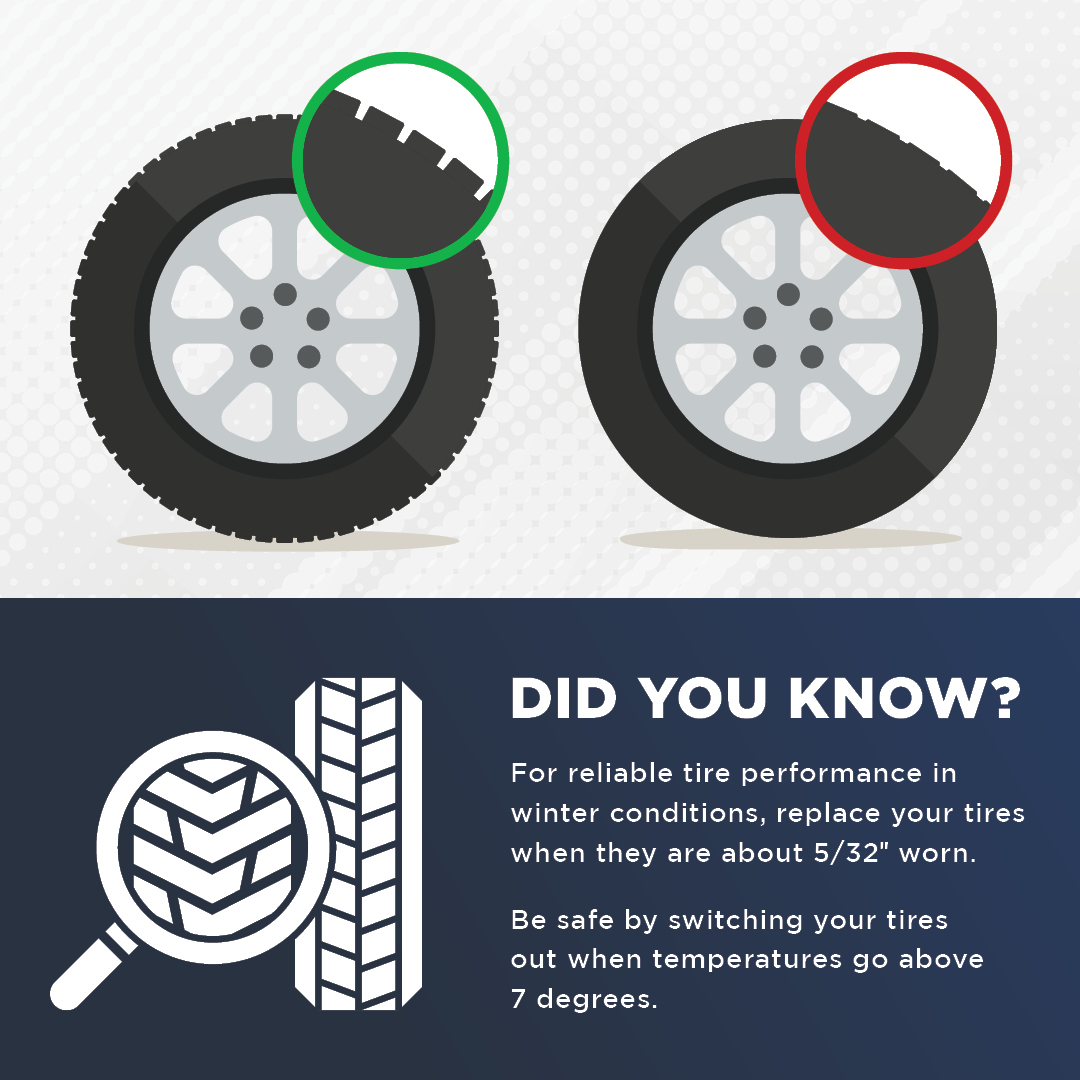 To find out more, contact your local Active Green + Ross store location or visit our website at www.activegreenross.com TODAY!
With 67 locations Ontario wide, we are the Tire & Service Experts and WILL NOT BE UNDERSOLD!
Thank you & Keep it Rolling!