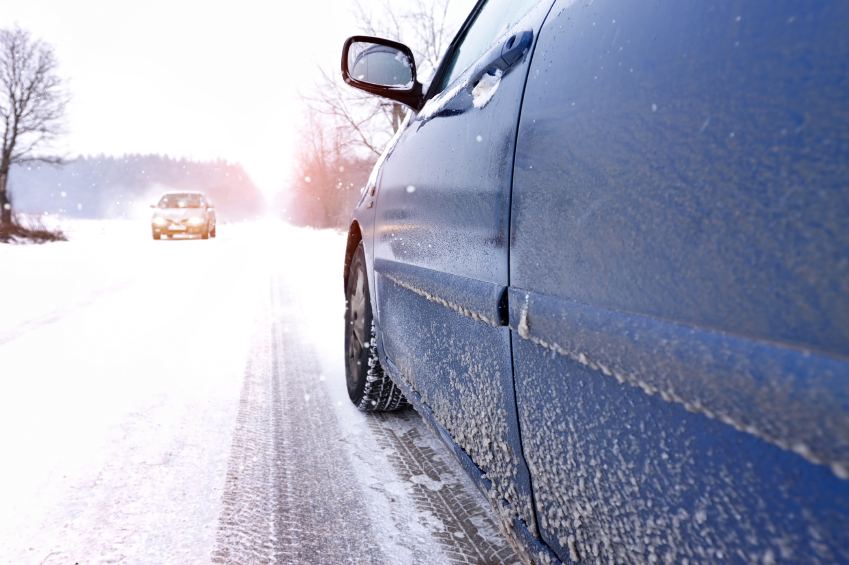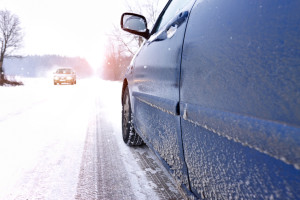 Throughout life there are things we can always rely upon; aging, politics, the fact the sun will rise in the east and set in the west…oh, and winter. Winter driving conditions can make traveling difficult for many drivers, so here are a few reminders to help keep you safe while driving in snowy and icy conditions.
The first thing to help keep you safe while driving on a snowy winter day is preparation. Preparing your vehicle before the snow flies is one of the best things you can do each winter season. Having a mechanical check, including brakes, suspension, and fluid levels will ensure your vehicle is in its best shape to tackle the road conditions. And don't forget about the much-needed winter tires. They can grip the roads better during cold weather, not just snow- and ice-covered roads, so put those on before the temperature drops.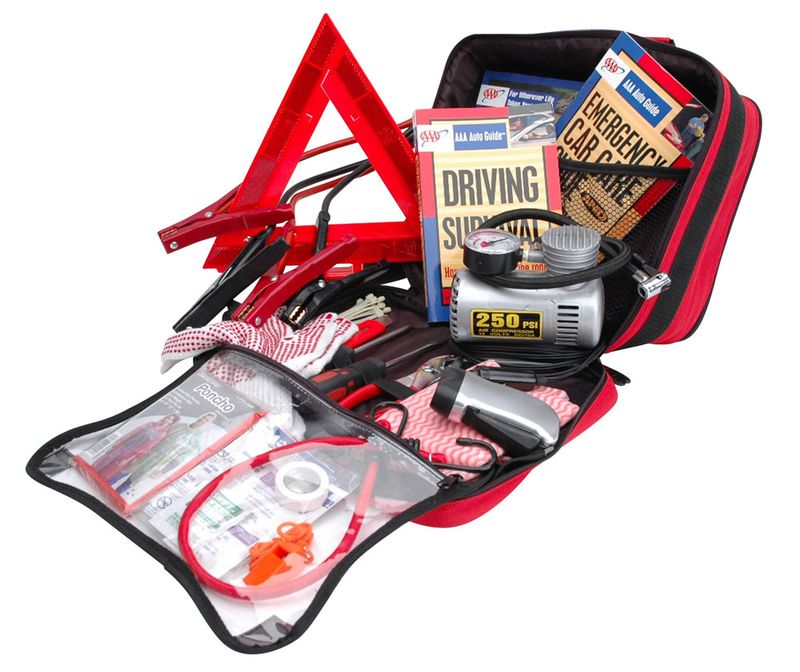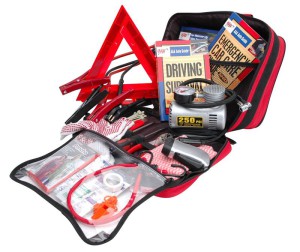 Once you know your vehicle is in top shape, adding a survival kit will give you peace of mind in case you come across some pretty bad weather. A survival kit could be divided into two groups; one for the vehicle and one for the occupants. A vehicle kit should include the following: an ice scraper with brush, small shovel, extra washer fluid, booster cables, salt/sand mixture, reflective triangles or flares, a flashlight, first-aid kit, and perhaps a tow rope. Most of these can easily fit into a duffle bag.
For the occupants, the kit should include extra gloves or mittens, a warm hat, extra socks, a candle with holder and lighter, non-perishable snacks such as granola bars or nuts, refillable water bottle, long underwear (for those very cold nights), and toilet paper…because sometimes you really need to go.
Let's tackle driving. Slippery road conditions require gentle changes with vehicle control. Early braking will not only give your tires a chance to grip the road and give you a controlled stop, but it will put your brake lights on sooner to alert the driver behind you. Give yourself more time to accelerate as well. This may mean you'll need a larger gap in traffic before turning. Why rush yourself when conditions are not ideal?
Patience is a huge part of safe winter travels. Check the weather forecast at night so you can determine if you need to get up earlier to brush off your vehicle. When you brush it off, brush it all off; including all of the lights. The driver behind will have a difficult time seeing your brake lights if they're still covered in snow.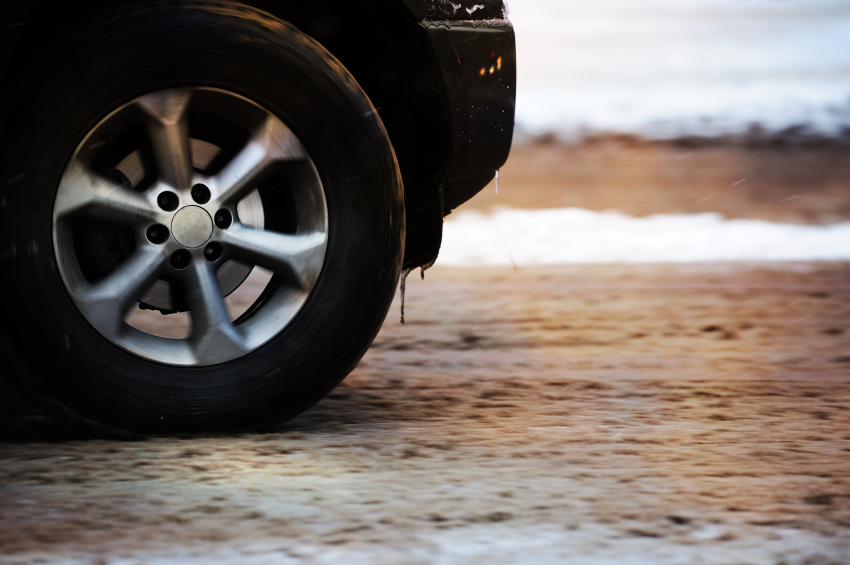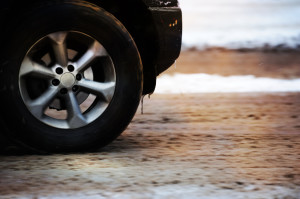 The other advantage of having patience behind the wheel is realizing even though you may be going slower, you'll still reach your destination. To give yourself a fighting chance to arrive at your destination on time, leave much sooner than you normally would. Even if you're late for work after a snowfall, you'll still get there.
These are just a few thoughts to help keep you safe while driving during a snowy winter season. You're welcome.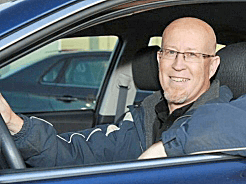 By Scott Marshall
Scott Marshall is Director of Training for Young Drivers of Canada and started in road safety in 1988.  He was a judge during the first three seasons of Canada's Worst Driver on Discovery Network. Scott started writing columns on driving for his community paper in 2005.  Since then his columns have been printed in several publications including newspaper, magazines, and various websites. You can visit Scott's blog at http://safedriving.wordpress.com.