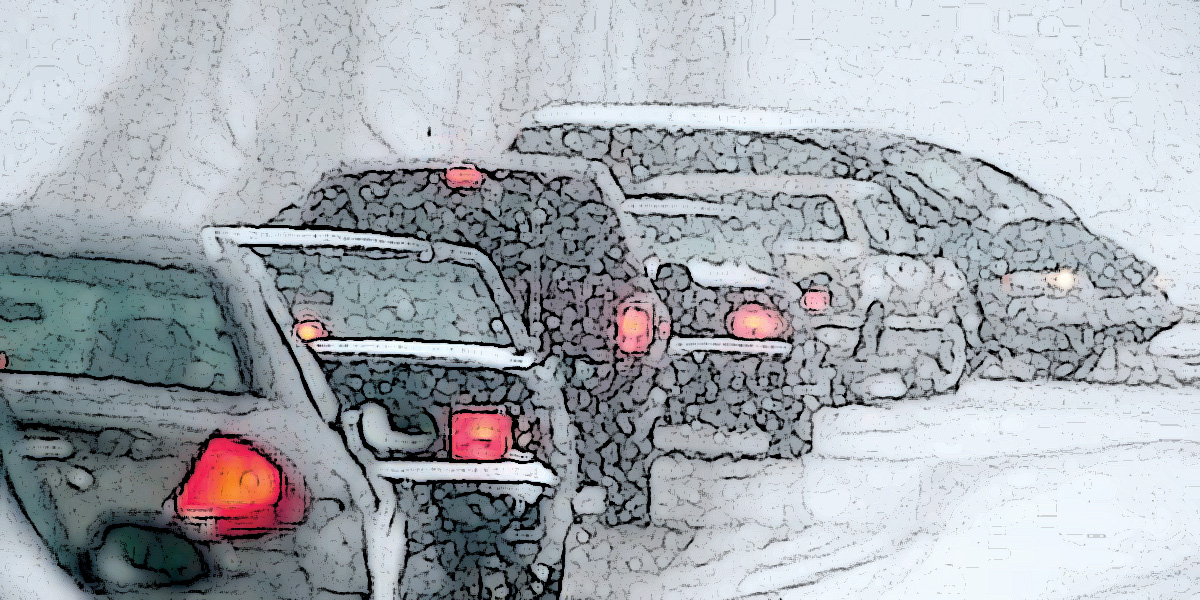 When winter weather gets particularly ugly, driving in severe cold and snowy conditions can be both frightening and dangerous.
These extreme winter weather conditions pose unique challenges and safety risks for most Canadian drivers. To help Canadians prepare for winter driving, the Canadian Automobile Association partnered with Transport Canada to create a brochure listing the top five winter driving safety tips drivers need to know.
The goal is to help Canadian motorists prevent problems before they occur. The brochure, called "You, Your Vehicle and Winter Driving,"  is a handy guide that includes information about how Canadians can make their vehicles winter-ready, how to prepare for and drive in bad weather, and what to pack in a winter survival kit. The downloadable guide is full of helpful safety tips, and can be printed out and kept in your glovebox. However, we've got a very brief summary of the five tips here: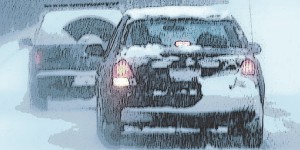 1) Get Your Vehicle Ready For Winter
Winter weather is hard on your vehicle and its engine. Prepare for winter in the fall, by getting a complete check-up of your battery, ignition system, lights, brakes, exhaust system, heating and cooling system, and windshield wipers. Make sure you've swapped your winter tires onto your car, and that they're properly inflated. Haven't installed your winter tires yet? Let an Active Green + Ross Tire Centre  near you help you with that!
2) Watch the Weather
It's a good idea to visit www.weatheroffice.gc.ca for local weather reports, before you leave home. Environment Canada issues warnings when it expects blizzards, heavy snow, freezing rain or drizzle, cold snaps, and winds. You can learn about local road conditions on the Web, at www.tc.gc.ca/road/provinces.htm#conditions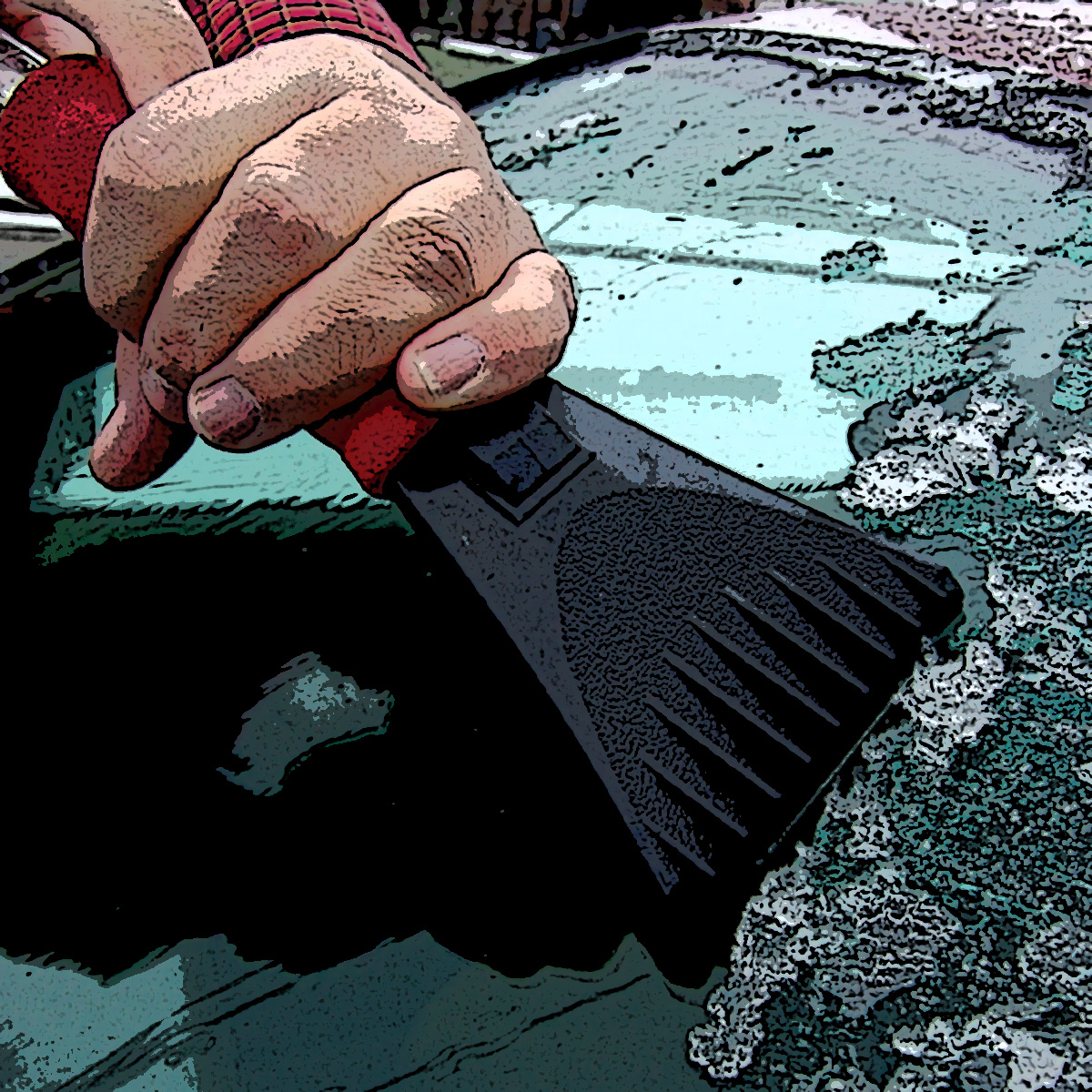 3) Prepare for Driving
While the safest strategy is to avoid driving in bad conditions, sometimes you just can't skip that trip. If you must drive, be sure to check weather conditions before heading out so you know what to expect along the way. Start your trip with a full tank of gas and make sure you keep it at least half-full along the way. Make sure you let somebody know where you are going, the route you plan to take, and when you expect to arrive, so that if something happens along the way, they will know where to look for you.
Be alert, well rested, and sober behind the wheel: We know it can sometimes be a challenge to get everything properly organized before a trip, and that can mean a late night before departure, but do your best to make sure you get a good night's sleep before traveling, so youre not driving drowsy.
Before you leave, make sure you've packed a well-equipped emergency kit, as well as warm clothes and jackets, and also ensure your cell phone is fully charged and that you've remembered to bring the car adapter for power along the way.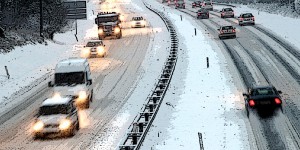 4) Drive Safely and Avoid Collisions.
Be sure to drive at safe speeds and leave lots of room between you and the car in front of you. Give yourself lots of time to make your journey so you can drive safely and patiently when you brake, change lanes, make turns, and take curves.
The danger of skidding is greatest when you are taken by surprise. Since not all vehicles respond in the same way to icy, slippery roads, learn how to handle your vehicle in all types of weather. Read the owner's manual to learn about your vehicle's braking system and tire traction. CAA also suggests you may also consider taking a winter driving course.
The downloadable booklet has an excellent section demonstrating how to steer out of front-, rear, and four-wheel skids.
5) What Do You Do If You Get Trapped In A Storm Or Snow Bank?
Don't do any heavy lifting, shoveling, or pushing in the bitter cold – it can kill. Do make sure the tailpipe is not blocked by snow, to keep carbon monoxide from getting into your vehicle. Then, if your vehicle is not at risk of being hit by other drivers, stay inside so you have shelter.