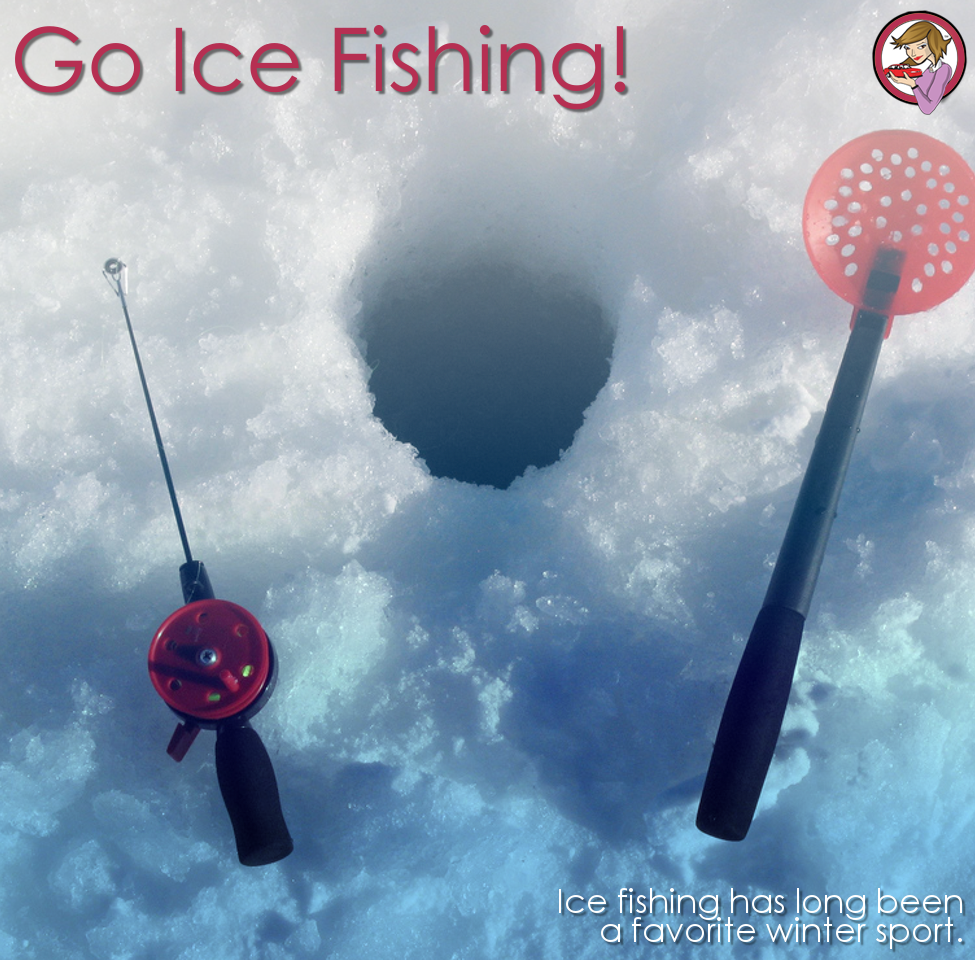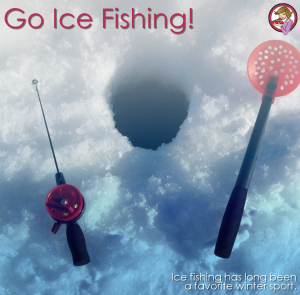 Ice fishing has long been a favorite winter sport.
Though some might think the idea of sitting over a hole in the ice waiting to catch a fish might seem a bit crazy, the activity can be quite a bit of fun — from the planning to the party atmosphere your family can have once there — making it a favorite winter sport all over the country.
Drive The Nation has gathered a few great spots to get out and try ice fishing, so check them out here.
Remember: Before you head out to your winter destination, be sure to prep your car for safe travels. Whether you're taking off for a fun vacation in the snow, or just to visit loved ones and friends near and far, if your family is hitting the road, getting your vehicle ready for a safe trip needs to be on your list of things to do.