Tire Buying Guide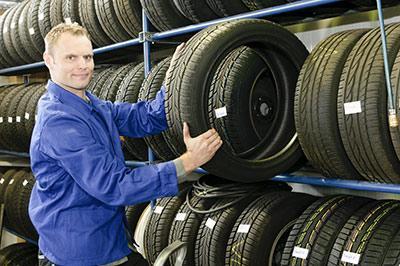 Our tire buying guide was created to help people understand more about tires and to be more informed on what to look for when selecting the right tires for their vehicle.
Tires utilize an innovative mix of chemistry, physics and engineering that together determine how effective they are at moving and helping to stop your vehicle
Please see the different articles in this section for more information about tires. If you have any questions please do not hesitate to ask the representative at your nearest Active Green + Ross Complete Tire & Auto Centre.