Learn about your Vehicle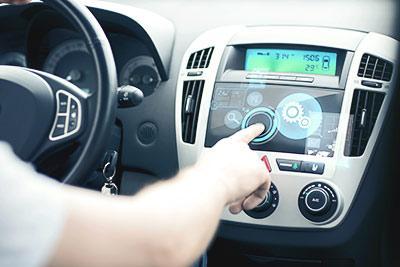 There are so many components in a vehicle, that is can often be overwhelming to understand all of the different key elements that keep the car rolling.
We have compiled a resource to help simplify the running parts of a vehicle into easy to understand sections.
Each section contains information on what the system is, what it does and then typical wear and tear areas that will help you be aware of warning signs and reasons for its failure.
We also recommend you have a look at Kelly's Garage Car Care Tips for some additional information on your service tips for your vehicle.
If you need any help with your vehicle please use our auto service centre finder to locate the Active Green + Ross Complete Tire & Auto Centre closest to you.