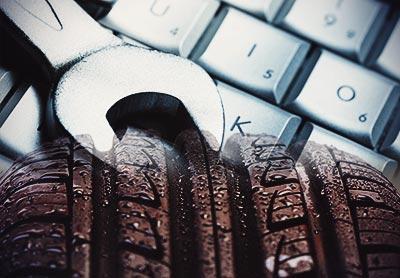 Active Green + Ross has a subscription mailing list to keep you updated on specials and other helpful information.
We send out our email about four times a year to keep you updated on seasonal tire specials and other vehicle service offers.
You may also unsubscribe at anytime. We do not sell or share our mailing list with any third parties.
If you would like to join our on-line mailing list, please fill out the form below: