Shop for Tires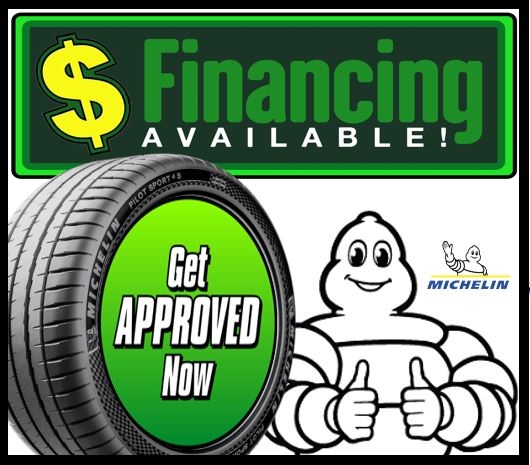 Getting you back on the road
We provide many automobile repair services to get you rolling again. If your car or truck is not performing as it should then contact your nearest tire and auto centre.
Schedule an appointment today to get our assistance in fixing your vehicle.
Active Green + Ross - Complete Tire & Auto Centre
Active Green + Ross operate Southern Ontario's premier chain of Complete Tire & Auto Centres from London to Ottawa and from Barrie to The Greater Toronto Area, with over 65 locations in Ontario to serve you.
We offer our customers a complete line and selection of passenger and light truck tires from the worlds premier tire manufacturers, such as Michelin, BFGoodrich, Uniroyal and Yokohama to name a few!
All Active Green + Ross locations offer complete general automotive service and repairs to most car and light truck models. Special emphasis is placed on Preventative Maintenance repairs such as brakes, suspension and front end repairs, wheel alignment, tire balancing and lube & oil changes.
To schedule your next car or light truck vehicle maintenance service appointment or to purchase tires, please use our interactive tire & auto centre finder to locate the Active Green + Ross Complete Tire & Auto Centre nearest you.