Active Green + Ross - Be Car Care Aware

Taking an active role in maintaining your vehicle is the best way to avoid costly repairs down the road.
The Be Care Care Aware Website was developed to help you learn how a well maintained vehicle will help keep you safe on the roads and protect the environment at the same time.
Please see the guides below for more information on Summer and Winter driving: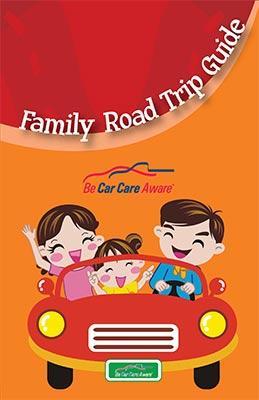 Getting the car ready for family travel in the Summer can take as little as 10 minutes says racecar driver and Be Car Care Aware spokesperson Kelly Williams. Here she lays out the 10-minute check-up to help drivers ensure vehicle safety and reliability before heading out on a road trip. Also, get tips on how to avoid the question "Are We There Yet?". Find out more information by reading the Be Car Care Aware Family Road Trip Guide.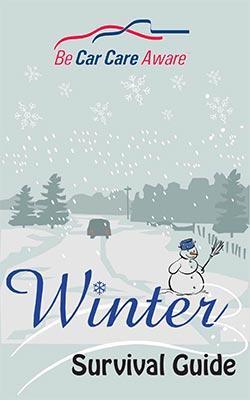 By winterizing your vehicle you can save cold cash. The last thing any driver needs is a vehicle that breaks down in cold, harsh winter weather. Winterizing your vehicle should be a top priority, saving you from the inconvenience of being out in the cold and with the unexpected expense of emergency repairs. Find out more information by reading the Be Car Care Aware Winter Survival Guide article.